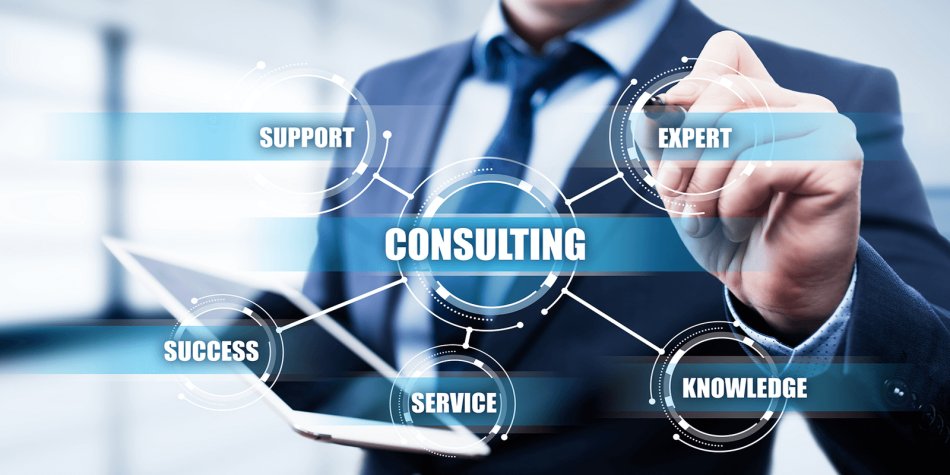 | | |
| --- | --- |
| | SATELLITE TECHNICAL CONSULTING SERVICES |
Looking for answers to get your C band satellite delivered install or headend up and running and don't know where to turn? Rainier Satellite offers our Satellite Consulting Services at competitive rates to help solve your problems. With many years in each field we can provide a wealth of information for you. We treat each clients problem with the highest priority. We assess the situation, find solutions, then guide and support our clients from beginning to end with their project. We only implement viable solutions to get the job done right the first time.
We offer one on one telephone and e-mail support for headend owners and consumers with backyard big dish systems. When you have a problem and cannot find the solution we're here to help you out to get your problem solved Our team members have over 30 years experience in the satellite industry. We are a wealth of knowledge and information when it comes to your problems. We're here to help resolve them today.
There's been quite a few changes in the satellite industy over the years, Satellite dish dealers and answers to questions are few and far between. Dealing with digital can seem to be a headache. Many will find old analog electronics wont work well with digital If you have an older existing system it's worth investing in to move it into the digital age and programming options available That's where Ranire comes into the picture. We will provide you with step by step help.
We offer a free 10 minute initial phone consultation.
If you use our consulting service it will include:
Assessing the situation, and finding solutions.
Parts advice, supplying parts, and support help installing parts.
Step by step alignment help.
Step by step connecting up your system.
We will teach you how to correctly align the dish and feed.
One on one telephone and e-mail support.
30 day additional support after the job is completed.
To learn more give us a call at 509-477-9270 today.